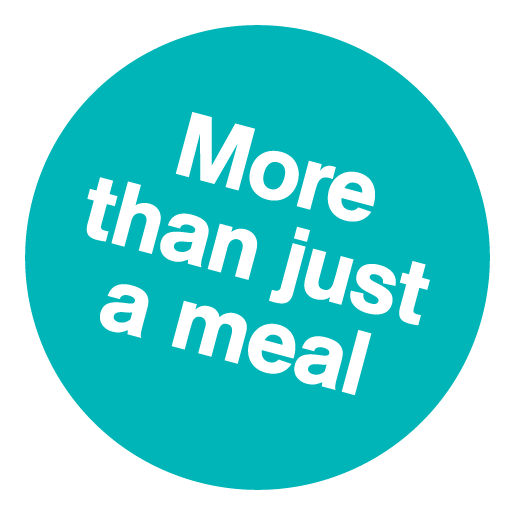 Meals on Wheels Southern Highlands is here to provide nutritional freshly made meals, tailored to your individual needs. You may be frail aged and are unable to cook for yourself or a loved one, or you would rather spend that time with friends and family, or you have just been released from hospital or you may have a disability.
Give us a call to discuss your meal requirements, so we can make things easier for you.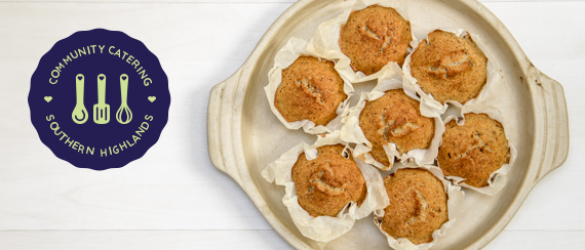 Are you a School, Business, Community Service or simply time poor? We can cater a menu for you.